The Blameless platform offers an integration with Microsoft Teams Video to create a video bridge automatically when a Blameless incident is created.
This integration page will walk you through the process or you can contact your CS or AE if you are interested in having this enabled for your instance.
Getting Started​
Launch the Blameless app.
Go to Settings and expand Integrations > Video Conferencing.
Select Micrososft Teams Video.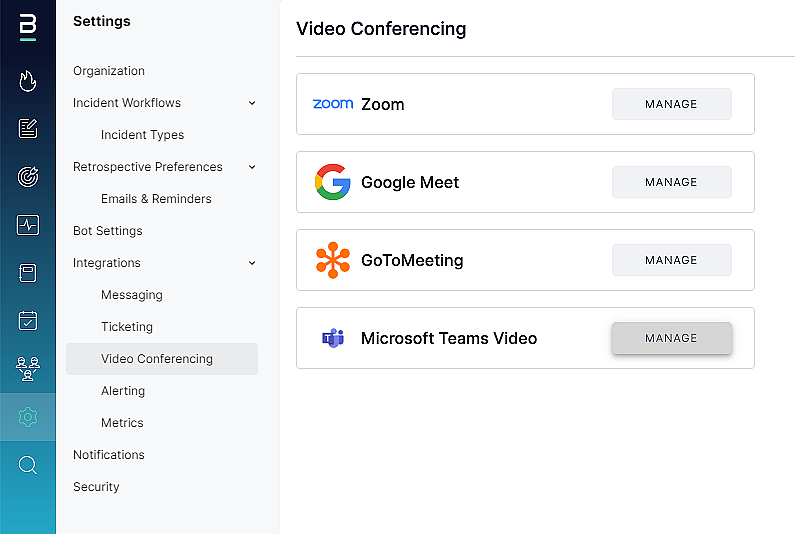 Click on theAuthorize Microsoft Teams Videobutton, and accept the permission request to create video meetings on the user's behalf.
Note: The authorization should be performed by an Administrator user withPrivileged role administratorandTeams administratorroles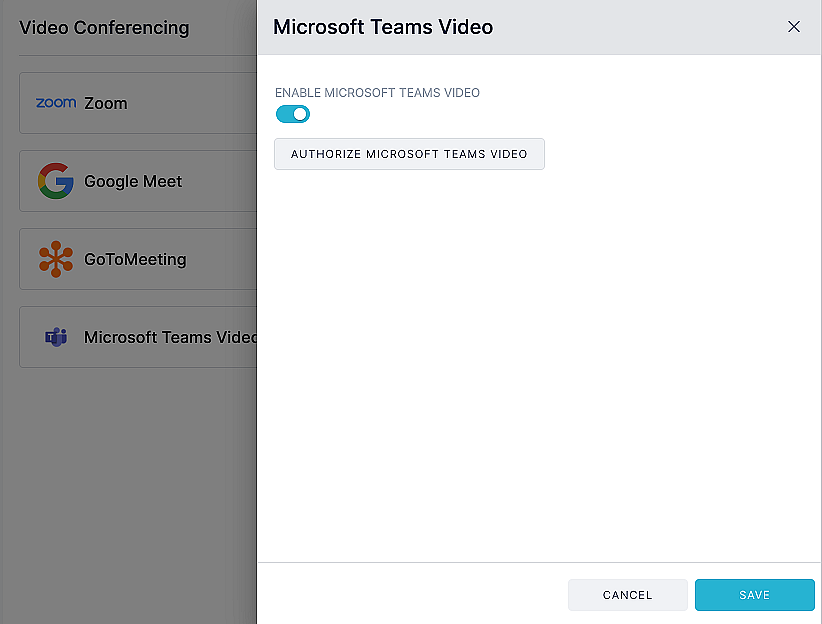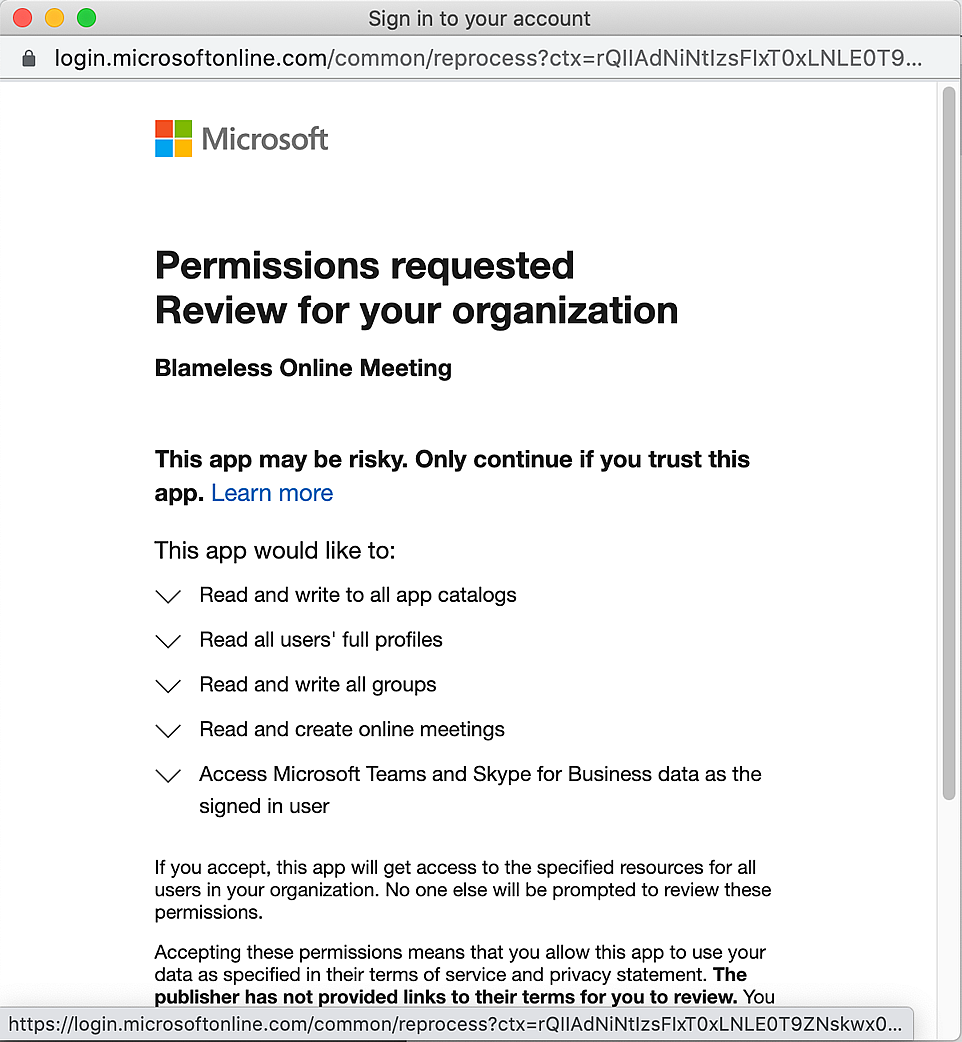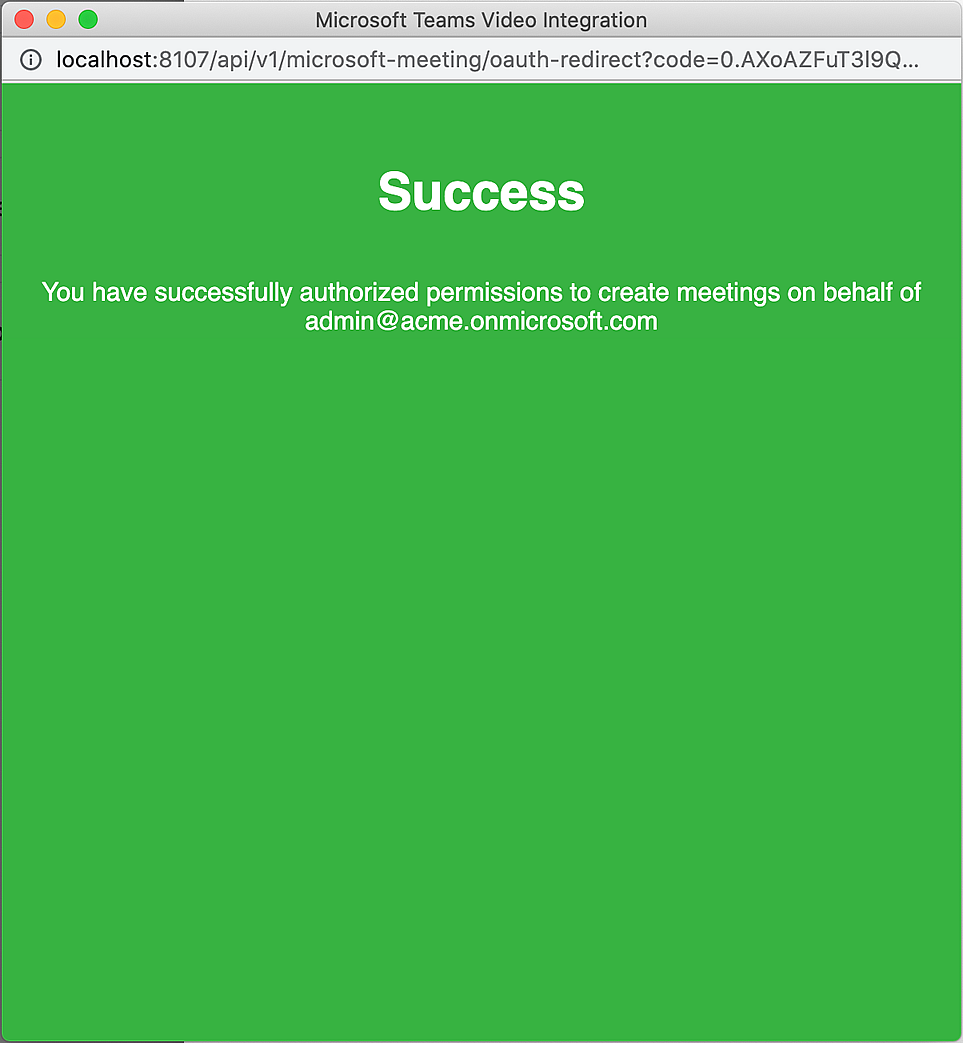 Click theEnable Microsoft Teams Videoswitch once the OAuth flow completes.
Click the "Save" button.
Testing the Integration​
If you are successful, when you start an incident, you should see a Microsoft Teams Video link show up in the Incident Header.